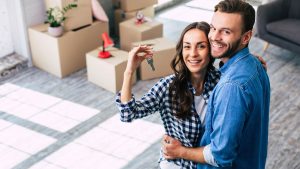 September 18, 2020
There's no one-size-fits-all answer to this one and it's going to depend on a number of factors, including the type of mortgage you want and your personal financial circumstances.
Read More...
Home Buying · Understanding Mortgages
September 16, 2020
When you're asked to write a letter of explanation by a mortgage underwriter, look at this as a valuable opportunity to clearly communicate your situation. The letter of explanation may […]
Read More...